Structural engineering
The Structure hub employs engineers specialized in design and construction of concrete, timber and steel structures.
The team includes CAD operators for renderings.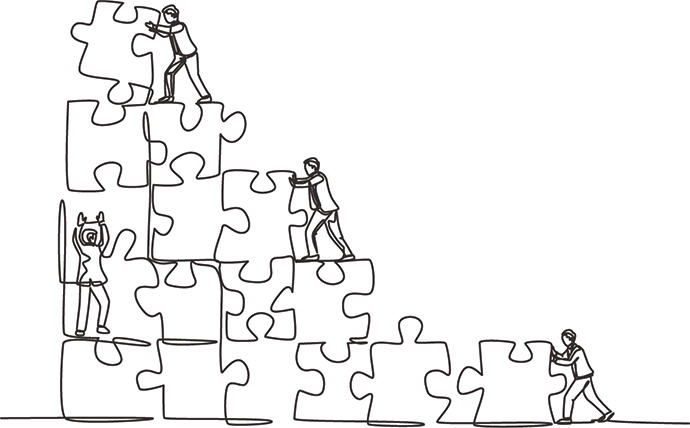 Substructure and special foundations
Soil survey requests,
Quarry stabilisation,
Cementation and stone columns,
Piles and micro piles,
Slurry and retaining walls,
Dewatering and drainage,
Underpinning. 
Superstructures
Reinforced and prestressed concrete,
Steel and timber structure,
Composite structures.