HVAC systems engineering
HVAC systems engineering hub employs engineers specializes in heating, ventilation, air conditioning and plumbing.
The team includes CAD operators to work on 2D and 3D renderings.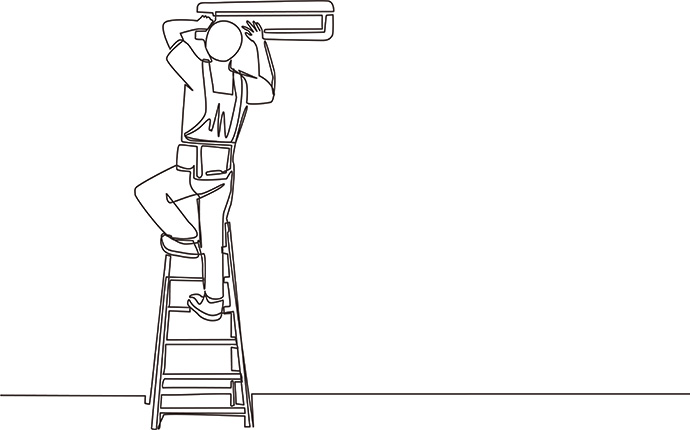 Heating - Ventilation - Air conditioning
Gas, oil or wood fuelled space heating,
Water table geothermal heat pumps,
Air conditioning,
Clean rooms and laboratories,
Thermal statutory studies,
Smoke ejection,
Classified installation record.
Plumbing - Sanitary blocks
Sanitary blocks,
Medical fluids,
Fire protection (water/vacuum/foam prinklers),
Hot water production,
Water management systems.