PROJECT MANAGEMENT

BUILDING

Founded in 1994 by the current CEO Mr Naji SALAMÉ, INCET deploys its skills in project management building field. It provides technical services in all engineering disciplines, quantity surveying and integrates a sustainable development approach to design and execution of its projects.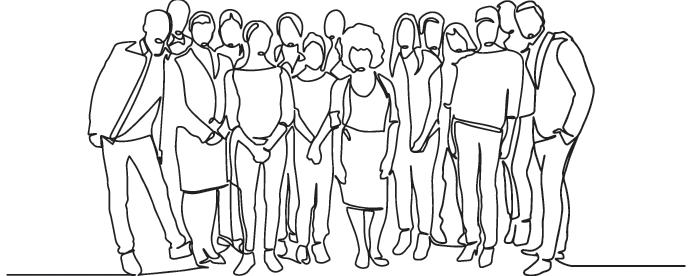 A SKILLED TEAM
INCET team is composed of highly qualified engineers and technicians, graduated from grandes écoles. It is providing general engineering services driven by a spirit of synthesis.
DIVERSIFIED PROJECTS
Over time, INCET has specialized in many different fields :
Education: school complexes, secondary schools, high schools, universities, nurseries,
Accomodation: multi-unit housing, housing residences, hotels,
Sports and hobbies: sport complexes, aquatic complexes,
Tertiary: office buildings, administrative buildings,
Health: hospitals, medical-social centres, retirement homes,
Cultural: museums, theaters, cultural amenities.
INCET counts among its clients government departments, regional and general councils, local authorities and private institutions.
A WELL-KNOWN SAVOIR-FAIRE
With over 200 projects and 39 employees, INCET is committed to the success of your projects.